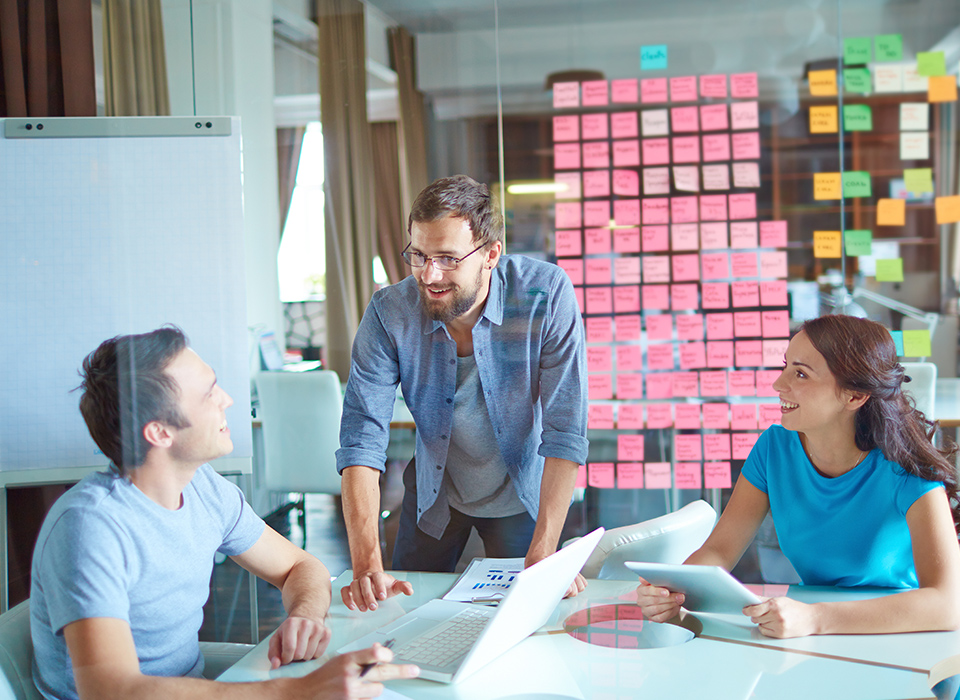 M/s R. CHOUDHARY & ASSOCIATES, is a Partnership Firm within the guidelines of ICAI with 9 (Nine) qualified and well experienced Chartered Accountants as partners. All of them are complementary to each other and have good liaisoning with clients; long standing experience, excellent hold on their subject and expertise in their profession.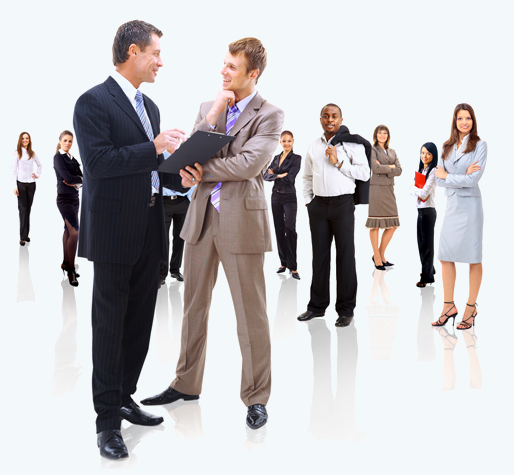 All the information related to any client is considered confidential and never be disclosed to anyone.
We provide Quality Professional Services at par with Industry Standards. Services shall be given Timely & Cost Effective.
We keep building good relationships with clients and ensure a great impression. We have a time bound Client Support System
Our Services
We provide following featured services that will help accounting, tax & audit firm providing a wide range of services to clients in India and abroad , that meet the requirements of every single need of our clients.
Statutory Audit prescribed under various laws.
Tax Audit prescribed under the Income Tax Act, 1961.
Representation before NCLT & NCLAT. To Act as IRP/RP. To represent lenders in committee of creditors meeting.
Strategic financial planing of business relating to capital structure, working capital, budgeting & projections.
Formation/Incorporation of Companies/ LLP's/ Partnership firms/Trusts/Sec 8 Co.s/Co-Operative Societies including documentation.